Commercial and residential floor cleaning services in Western North Carolina
We found that everyone struggles to clean their tile & grout floors. These cement-based surfaces tend to absorb soil, and common cleaning tools simply don't get the job done. Perfect Touch began when we found the solution to cleaning tile & grout floors.
Based out of Sylva, NC, Perfect Touch serves Western North Carolina and surrounding areas. Jon Welch operates Perfect Touch Surface Solutions, providing customers with deep cleaning and unique enhancements to make their tile & grout, carpet and hardwood floors beautiful and easy-to-clean.
Unique enhancements like clear or color sealing grout and high-performance floor coatings make our customer's floors healthy, safe, beautiful and very easy to maintain.
As our customers expressed their love for these results, they also told us their frustrations with getting clean carpet and hardwood floors.
With long dry-times, noisy equipment, hoses & water lines traditional carpet cleaning is inconvenient (and risky if done improperly). So Perfect Touch offers quick-drying, low-moisture, convenient carpet cleaning in home and businesses.
Hardwood floors can be difficult to keep clean, and using much water can damage real wood floors. We set out to find a deep cleaning solution specifically designed to clean hardwood floors without damaging the finish, and we found it!
Perfect Touch Surface Solutions
What we do in a brief animated video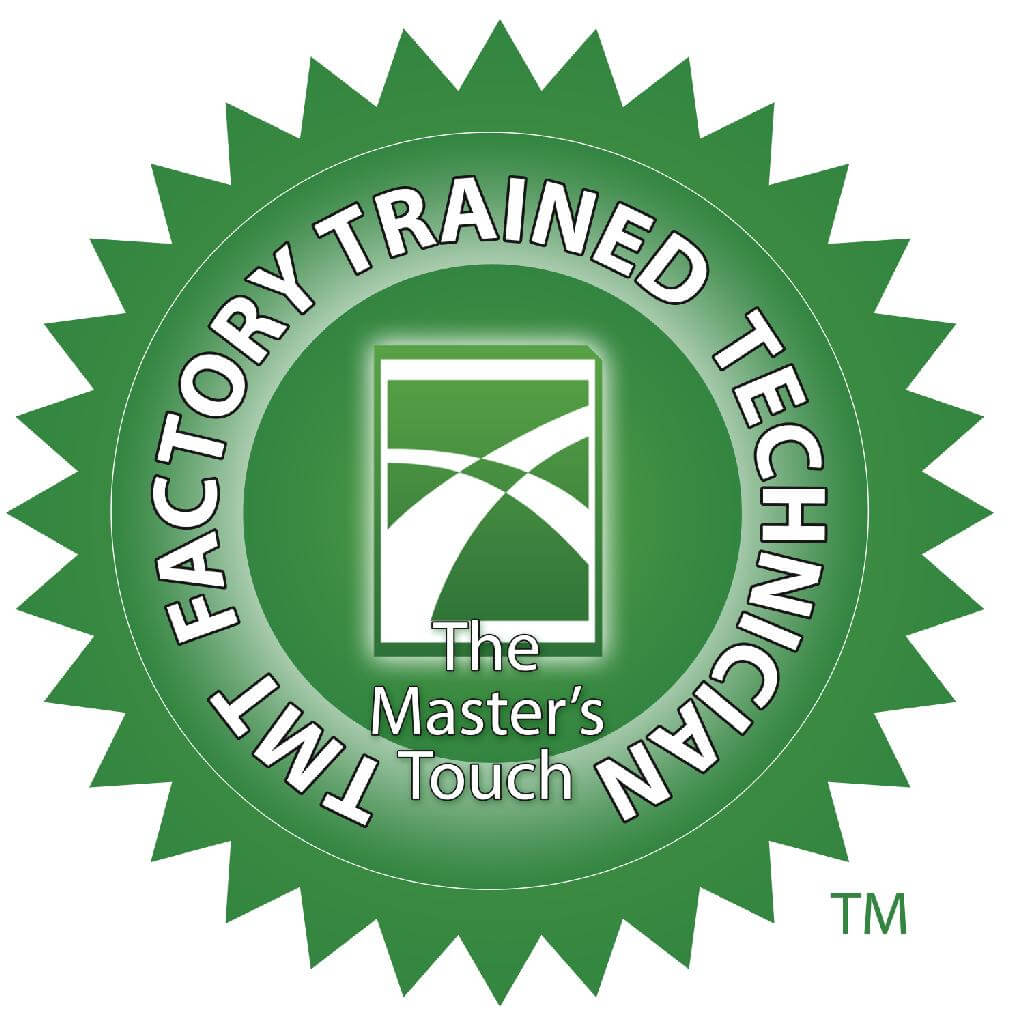 TMT Factory Trained in Tile & Grout Cleaning, Carpet Cleaning
BCU Trained in Cleaning Hardwood Floors, Top Coat finish.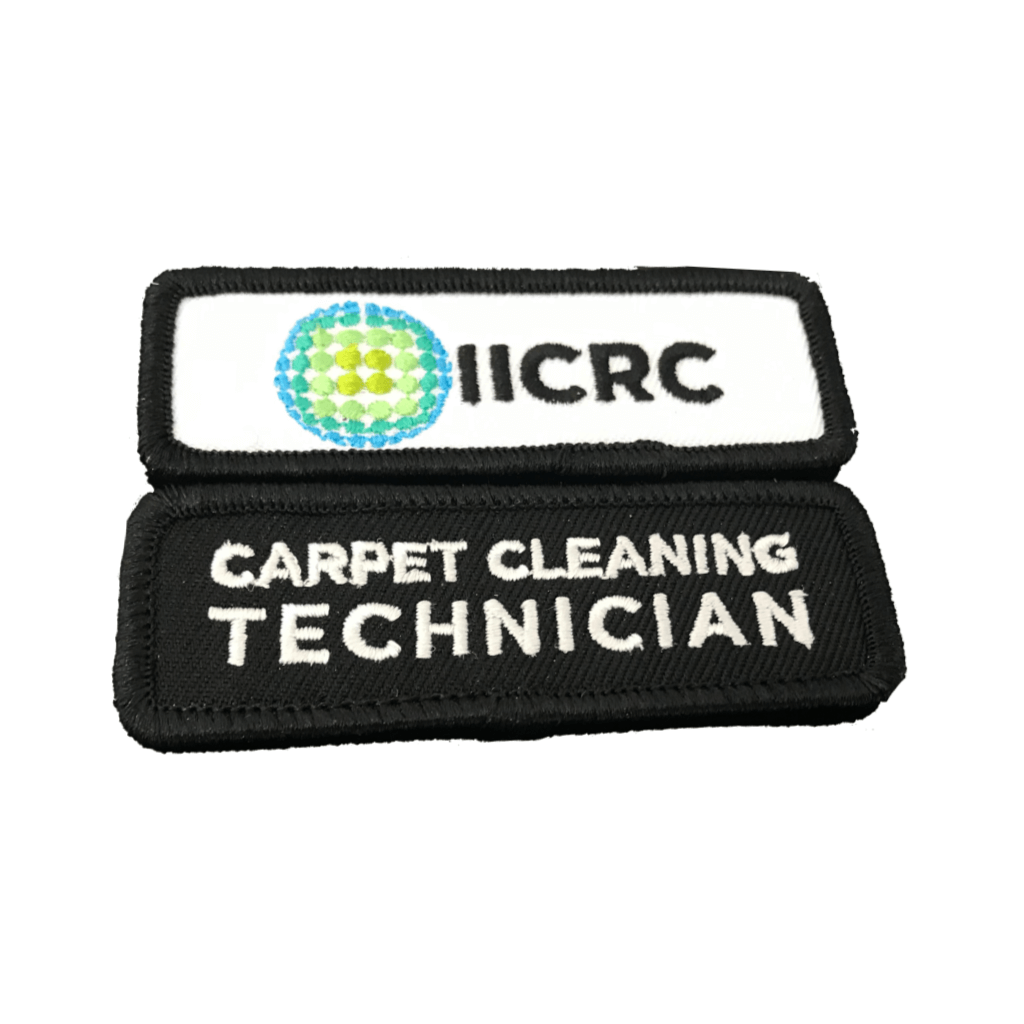 IICRC Certified -CCT- Carpet Cleaning Technician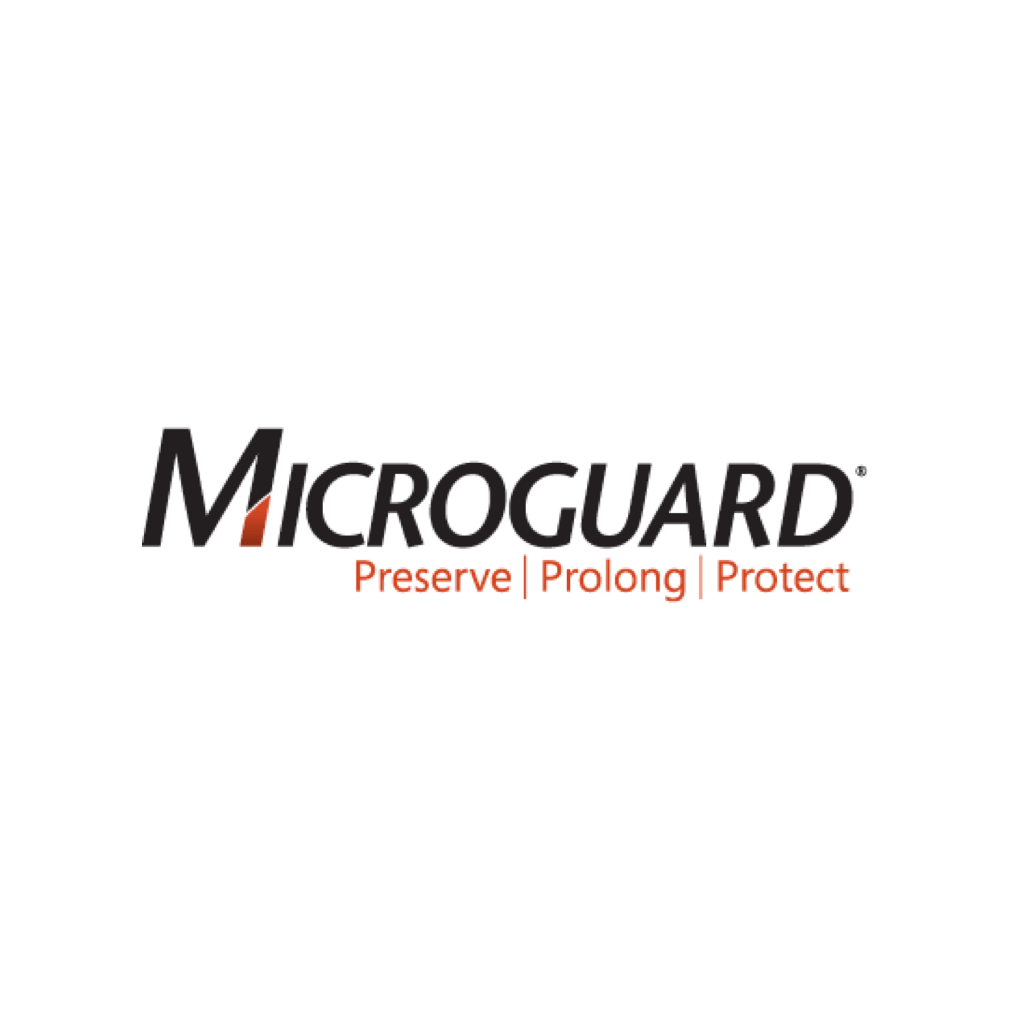 Adsil Certified for Microguard High Performance Coatings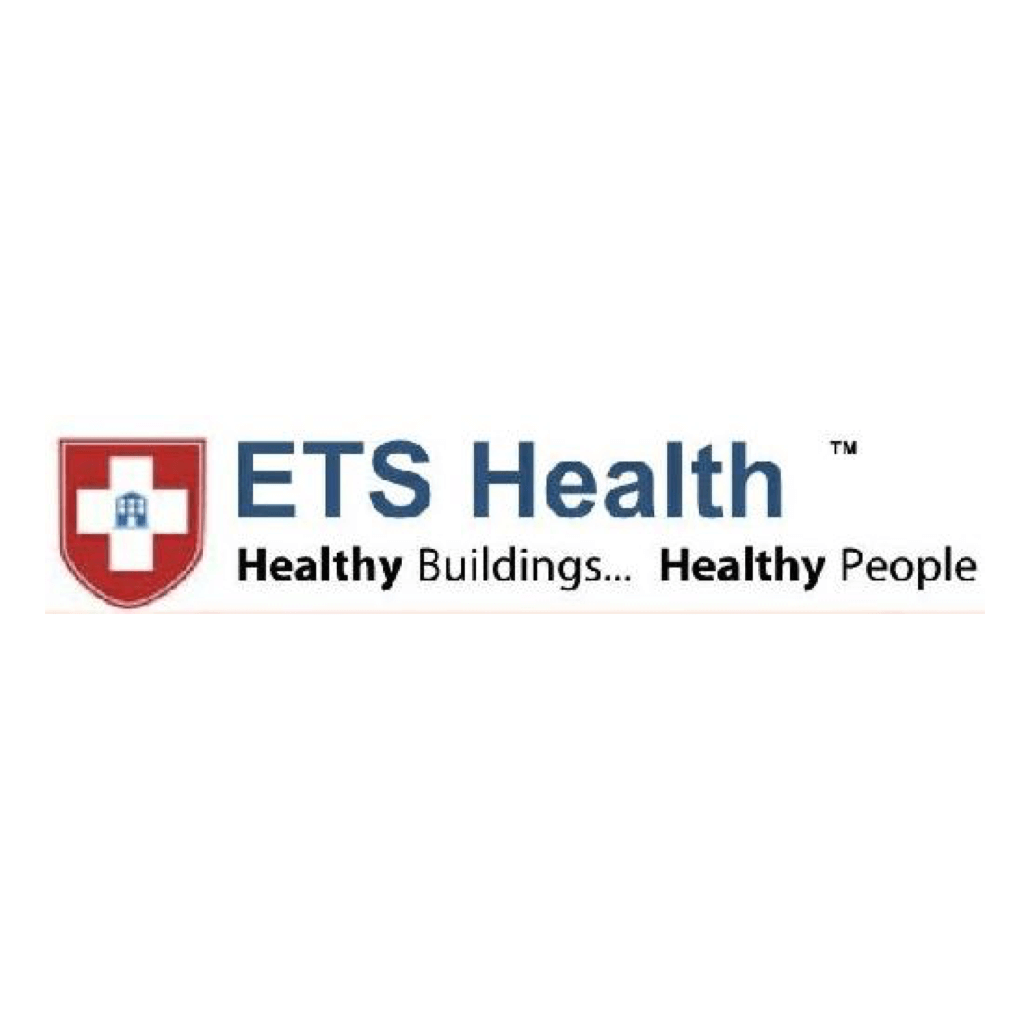 ETS Health Certified in ETS180 High Performance Coating
Want to have a restored floor?
Let's have a talk about your problems
FREE QUOTE