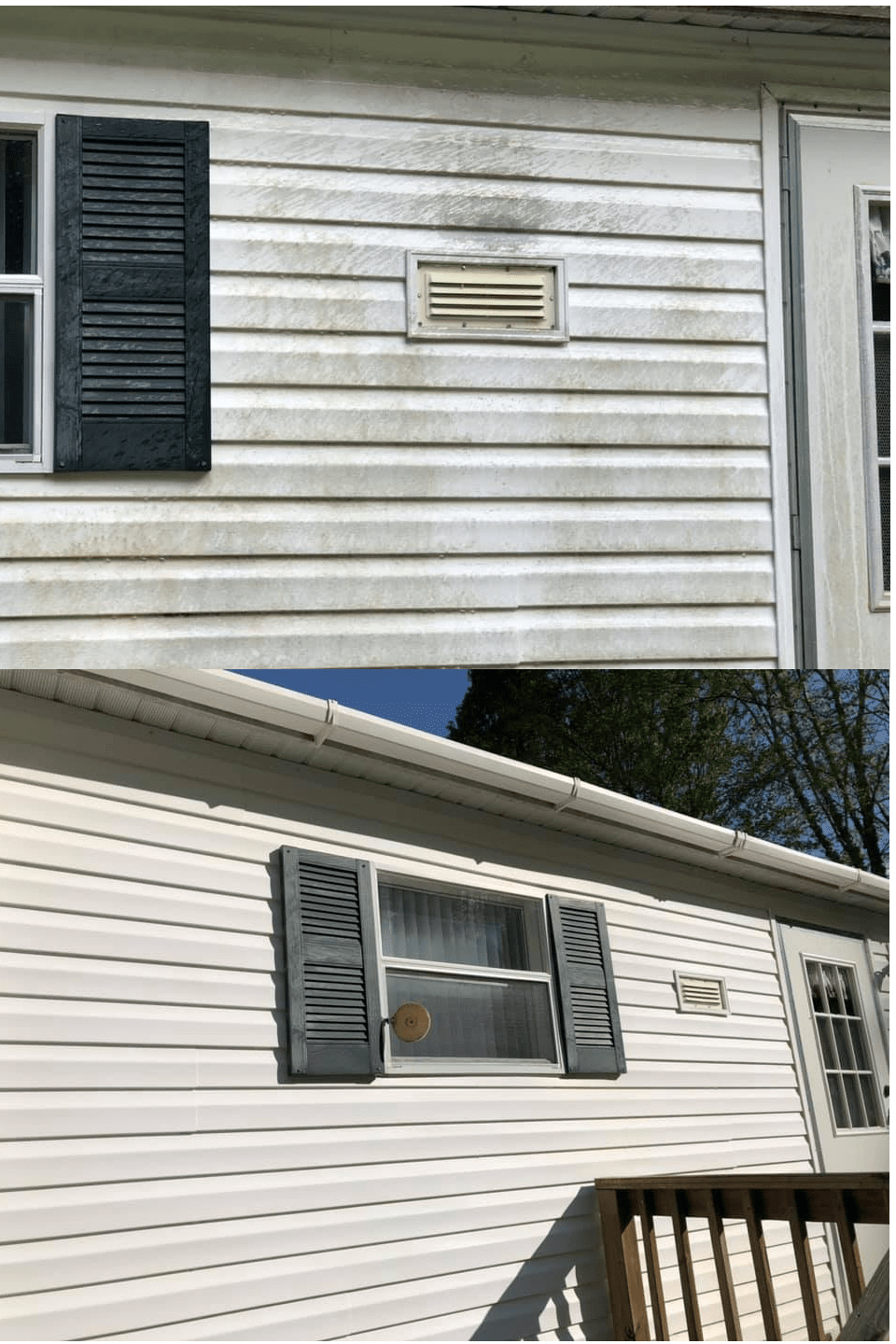 The Cleaning Company
Cleaning Inside & Out
The Cleaning Company has been providing the highest quality cleaning services to western North Carolina for many years. Perfect Touch is proud to partner with The Cleaning Company's Hannah and Clint Menacof to provide you with exterior cleaning services like: house washing, commercial building washing and roof washing. Together, we professionally deep clean all of your interior and exterior surfaces.
Give The Cleaning Company a chance to wow you with their exterior work and tell them we sent you!
House Washing
Whether you have wood or vinyl siding, brick or other surfaces, we can make your house look amazing by removing mildew, soil and some staining.
Roof Washing
Moss and mildew piling up on your roof and gutters? We can clean that without using high-pressure systems that may damage your roof!
Commercial Buildings
Give your customers the right impression with a clean exterior. We clean the build-up of soil and mildew from the sides of your building. We can also pressure wash your sidewalks and curbs.
Housekeeping & Janitorial
The Cleaning Company provides full-service house cleaning and commercial janitorial services for homeowners, churches, offices, doctors and more.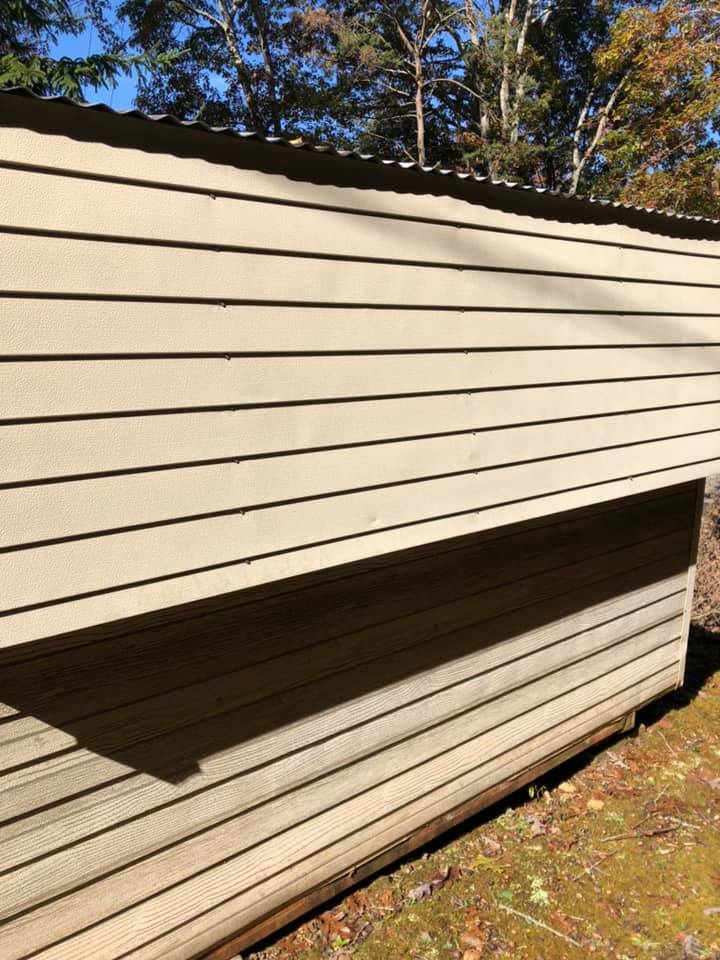 (828) 476-8850
Request your free quote today
"Perfect Touch" and "The Cleaning Company" are two separate companies. Choosing to use the services of either or both companies has no direct legal or other relation to the other company.